RTRT.me Real-Time Remote Racing™ User Guide
Get Ready to Race!
Get the App
Download the free mobile App Here! Real-Time Remote Racing™ uses your phone's GPS to track your race. Follow these easy steps and you'll be chasing the pack or tracking your friends anywhere, in Real-Time!
For Participants
Check out our Troubleshooting Tips and FAQ's HERE
Getting Started
Step 1: Download the App to your mobile device and find your race.
Step 2: Sign Up in the app to complete the Claim.
Step 3:
Search and Select your name, Claim your profile in the app.




You can
See here
to watch a video on how the Claim Process works.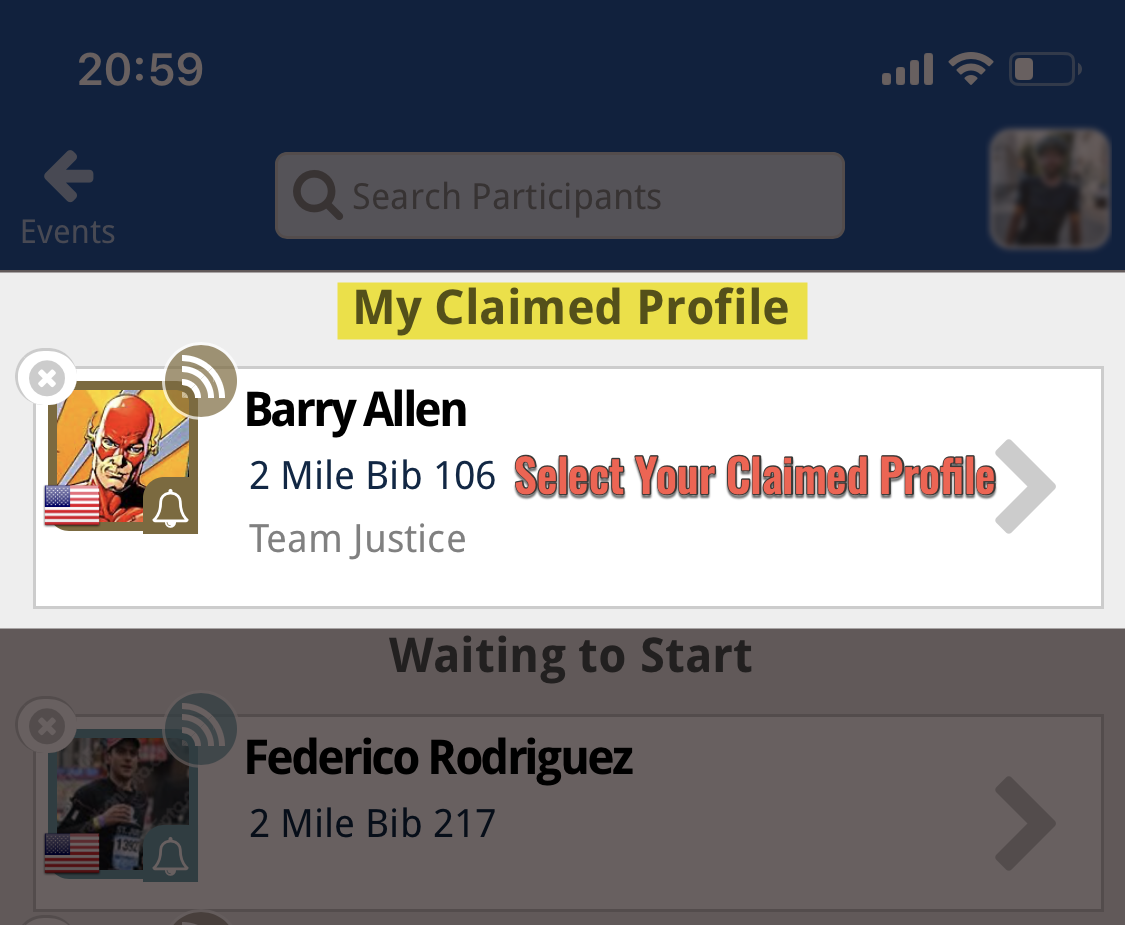 Step 4: Enable Location Services (GPS) and Activity / Motion when prompted.
Step 5: You can use PRACTICE RACE before the official race start time or START RACE after the official race start and you are ready to run; you will see a countdown begin.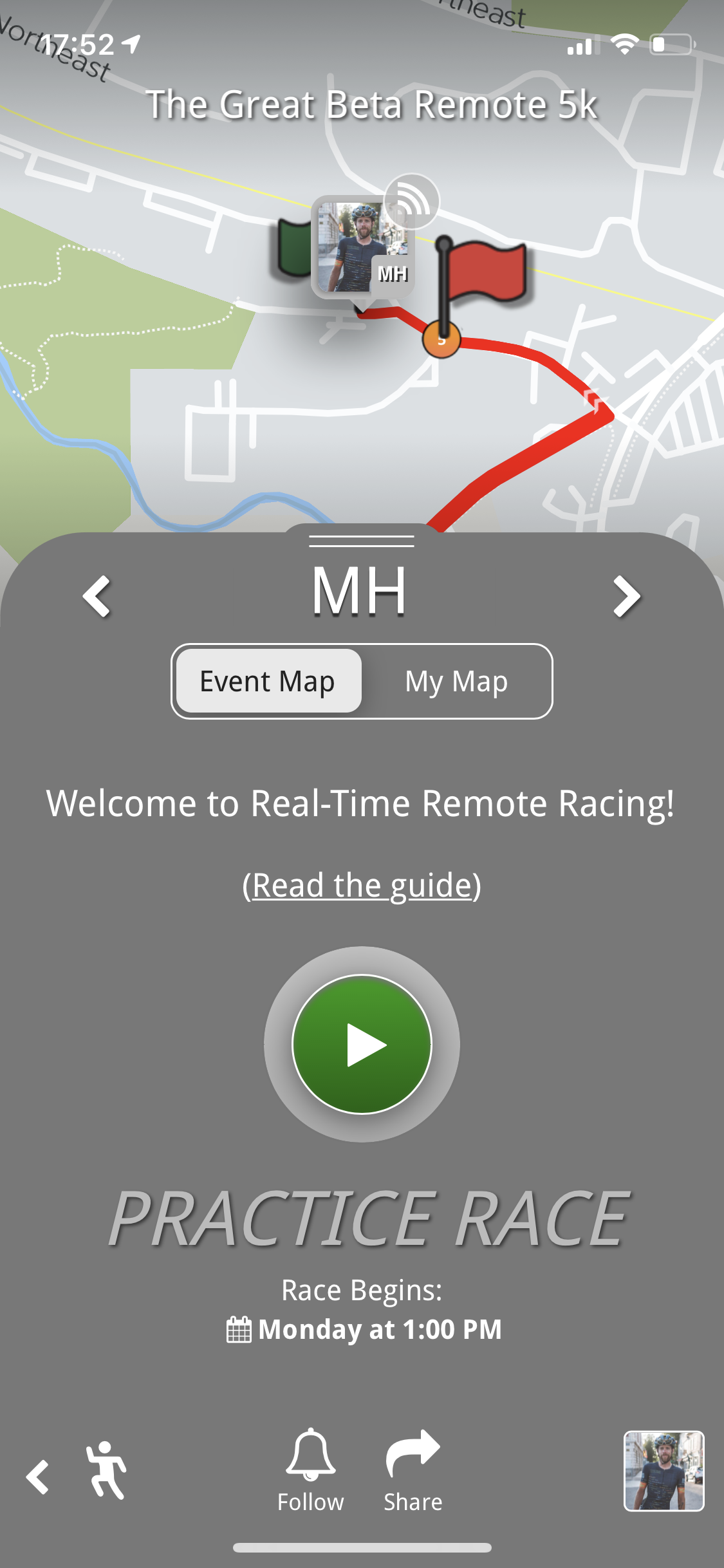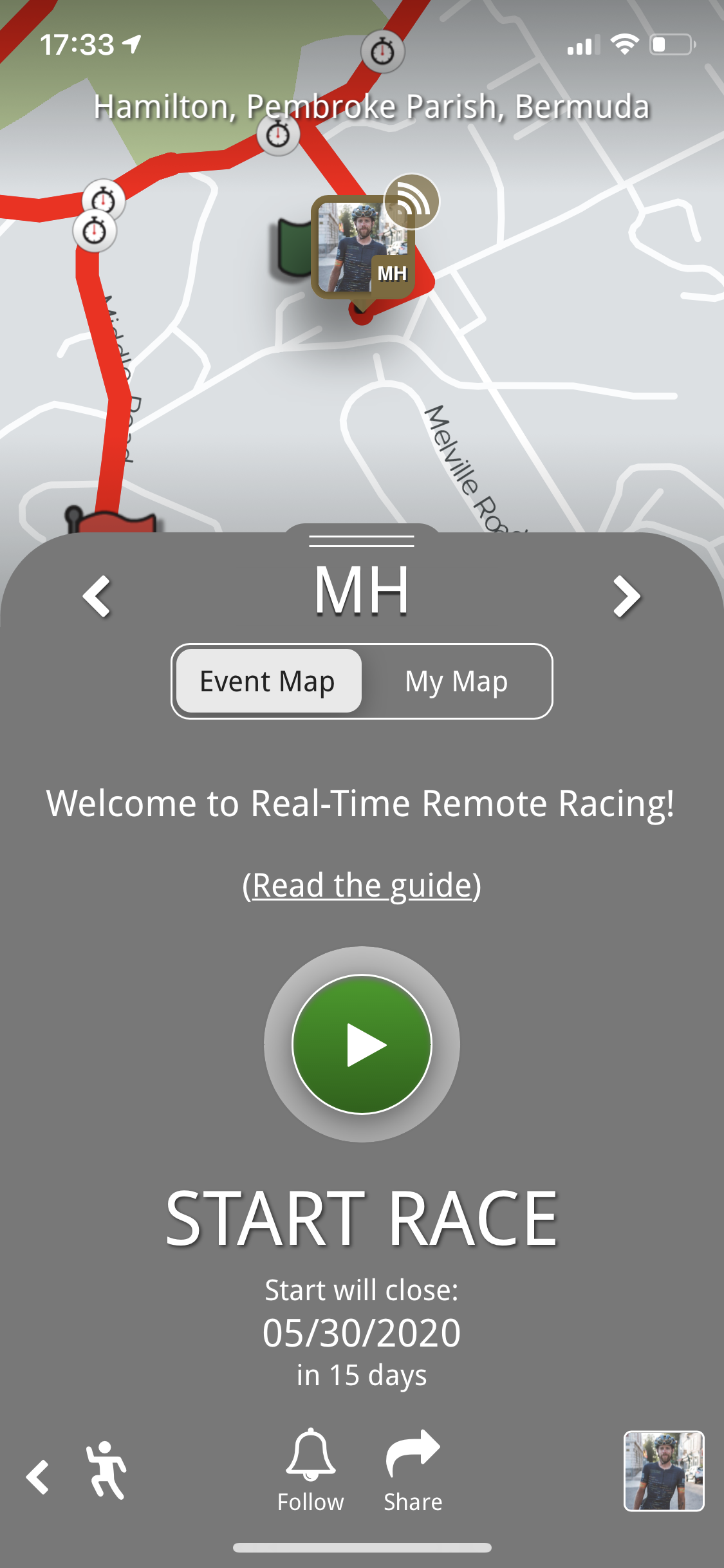 Step 6: Let's Go! The activity will automatically stop and upload once you complete the distance of the race.
NOTE: If you were not ready to START, no problem. You can reset by selecting the STOP LEAVE RACE button.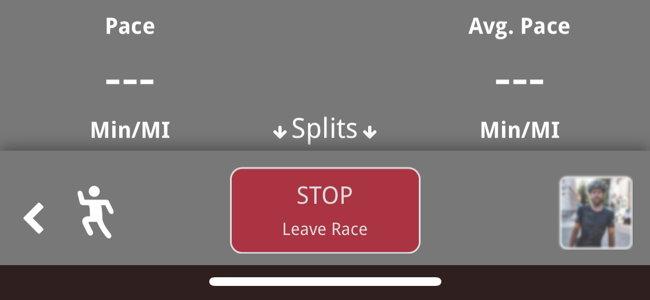 For Spectators
Step 1: Search for your favorite athletes and add them to your Tracker.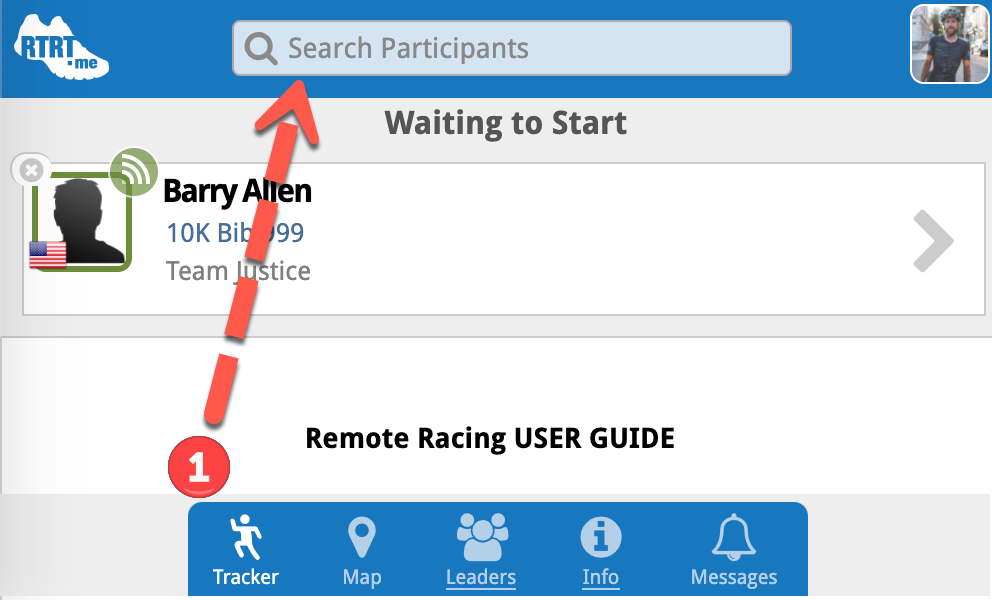 Step 2: Share a link to your tracked athlete or Follow their progress with notification options if available.
Step 3: Once your tracked athlete hits START RACE, you will receive a notification on your device.
Step 4: Track the athlete's progress along the Official Event map or Toggle to Their Map to see their real world location.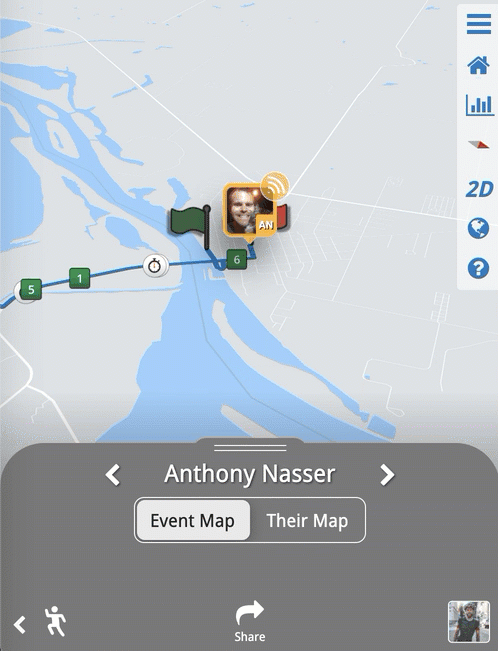 Step 5: Follow their current pace, distance covered and estimated time of arrival, all in Real-Time!
See it in Action
Need Help?
Check out our Troubleshooting Tips and FAQ's HERE
STILL NEED HELP?
Contact Us and we will get back to you as soon as possible.
Updated 06.24.2020