Your race can happen anywhere in real-time.
Overview
RTRT.me Real-Time Remote Racing® uses the built-in GPS on participant smartphones to track remotely in a live outdoor event. Participants race remotely on their favorite local routes while competing with others in the same event at the same time. GPS data is transmitted in real-time and converted into timing data in RTRT.me. This means that Event Directors, Timers, Sponsors, Spectators and Race Participants can fully utilize the RTRT.me suite of features as if the event was happening live on site.
Thinking about doing a Hybrid event? Our platform is the perfect solution. RTRT supports having both remote GPS + in-person RFID participants in the same event!
Click the video to see the Real-Time Remote Racing® app experience in action.
Key Features
The show must go on! Use this feature to allow your event to proceed on the date planned and promoted with no more delays or rescheduling.
Registered participants compete from anywhere using the same app on their smartphone.
Just go outside and race! No 'submitting' of results afterwards. Our app creates reads using proprietary algorithms and performs validations to ensure that results are consistent and as fair as possible for all participants.
Interactive dual maps loaded with feature controls. Athletes and spectators see the race live on the athlete's actual course and virtually on the Event Course Map at the same time.
Sponsorship ad impressions with the app are the same level of exposure as on any live race day.
The Practice Run feature can allow participants to use the app and familiarize themselves with the experience prior to race day.
Thinking BIG? Remote participation could allow your event to expand registration numbers beyond the site capacities including the ability to have international participation.
REAL-TIME REMOTE RACING®

Live Maps, Split Timing & Scoring, Leaderboards, Push Notifications, Custom Audio Messages, Teams, Selfies, Map Flyover Replay and more!
Maintain event branding, sponsorship opportunities and the linked experience of racing remotely with participants to build excitement and retain registrations year over year.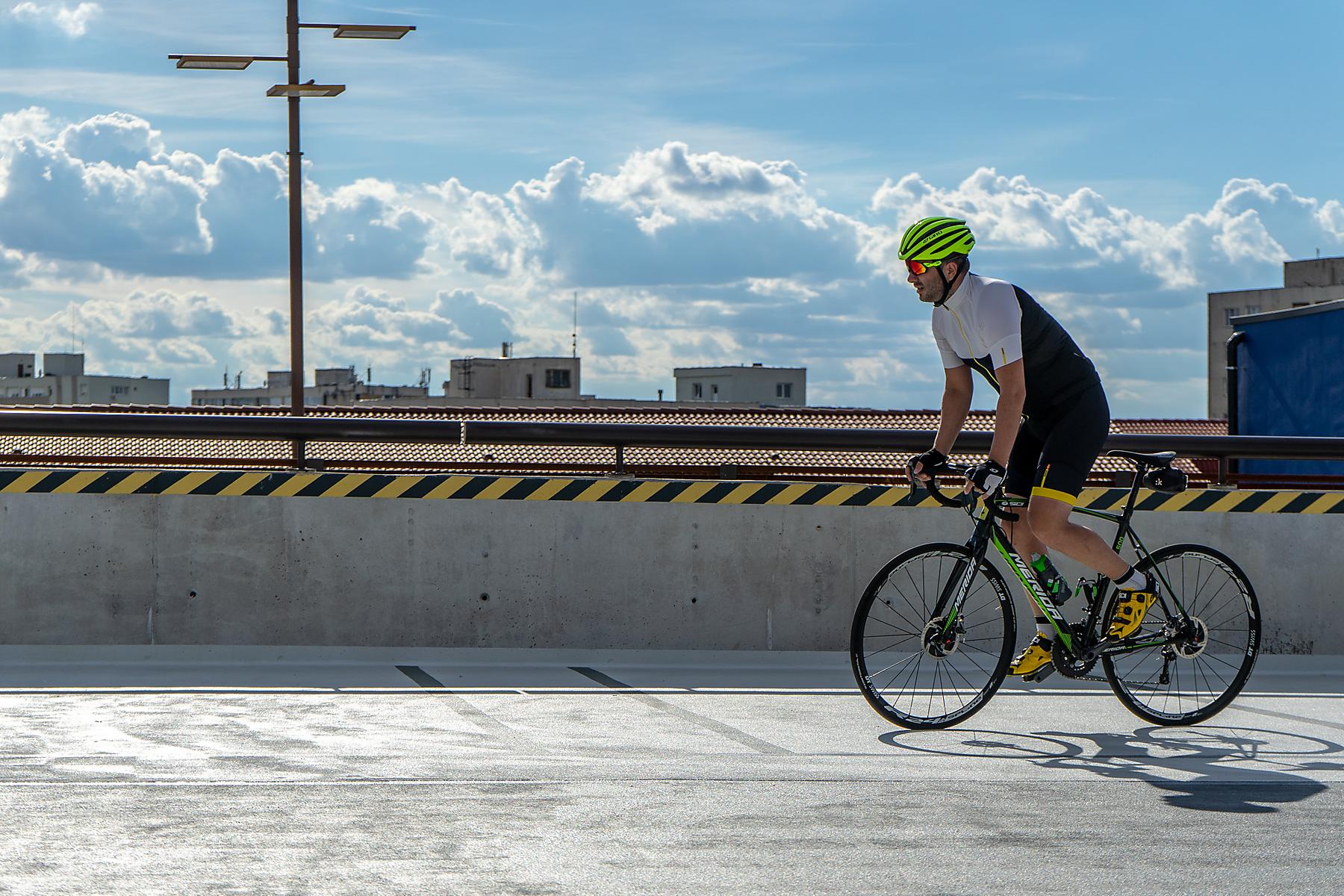 How it Works
Import your Roster. Registered participants will receive an email with a magic link to log into the app and claim their profile.
Participants press Start on race day. GPS data from participant's phones is streamed live to the RTRT platform and converted into Timing Point data.
Web & Mobile Tracking works the same as other RTRT events. Updates happen in real time as participants race remotely, allowing them to be followed live by supporters.
Push Notifications along the course happen as if athletes are on the real Event course.
Events have the ability to use all of the RTRT.me Live Tracking features as well as the Event Director Dashboard & Reporting (including API's) as needed.
After the race, we'll gather feedback via our Post Race Survey. You can run our Off-board sentiment analysis report to see how well things went.
Participants can share live tracking / results link, selfie images, and finisher badges.
For the grand finally, participants and spectators can enjoy a map flyover replay!
Real-Time Remote Racing® merges data from everywhere instead of only through traditional timing technology. All the data integrates into a real-time view of the race-in-progress on the Event Course Map, whether competing participants are miles or continents apart.
READY FOR REAL-TIME REMOTE RACING®?
Contact us at https://rtrt.me/contact